Some might say that it is only possible to buy a quality digital piano if one is ready to spend a relatively large amount of money for the specific model.
Well, it is not exactly true as there are many beginners and even experienced players who use relatively simple digital pianos that cost a lot less.
It is important to understand that a beginner, who is only getting used to playing the piano should not at all costs try to get the highest quality piano that is available on the market.
Of course, quality is important and it might affect the process of playing. Yet it is the player that everything depends on. You should understand that and instead of trying to get a better piano, you should try to get better yourself.
So what are the opportunities for beginners? Well, there is actually a number of quality digital pianos that cost just under $500. And there is no doubt that a talented player will know how to get the most out of these kind of pianos. Read review


There is absolutely no doubt that the quality of your piano affects the process of playing. And of course the sound! Which means that you should choose the piano carefully!
Of course, there is always a budget that is limited to a certain point. A beginner or someone who only takes into account his talent will be able to find a good piano under $500. But for those who would like to take the next step $1000 is an adequate sum of money.
Is it possible to buy a high quality piano under $1000? Yes!
There are digital pianos on the market that fit into this budget and one of them could become the best piano for many players out there. Experienced players will know how to use the full potential of such pianos, while professionals could use the best of their skills to make the most beautiful sounds.
Of course, we can always want more and something better. But the piano itself is not the most important factor. You are! Which means a piano under $1000 could be just what you need. Read review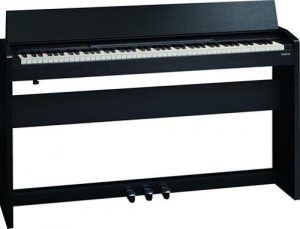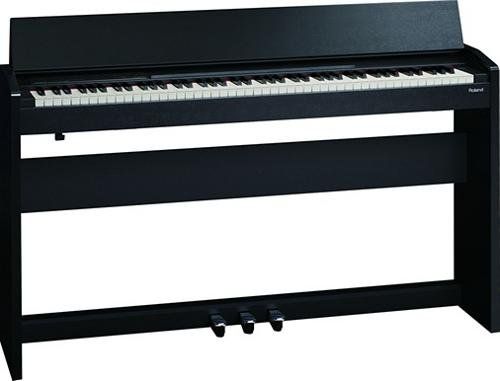 Getting yourself a high quality digital piano is never an easy thing to do. What is more, you have to consider the possible prices for such pianos!
What I mean here is that high quality digital pianos are relatively expensive and that is something you should take into account if willing to get your hands on a piano that sounds exactly like a classic piano.
Well, the things is that you can actually get yourself a great digital piano for under $1500. Read review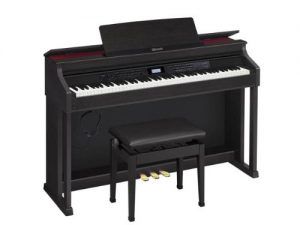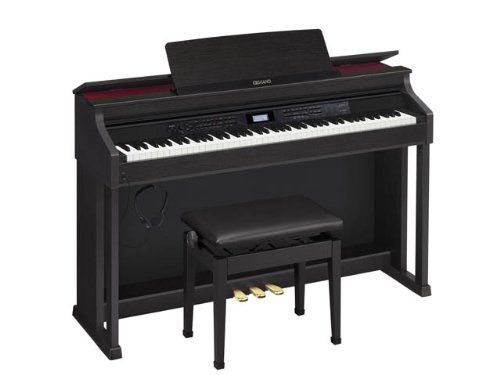 Setting the maximum price tag for a digital piano on $2000 means that you are looking for something serious.
For a beginner this would be a relatively high price, there is no doubt about that.
For some more experienced pianists this is the king of price, that would allow to buy a high quality digital piano. For under $2000 there are many options to choose from.
If you take a good look at those options you will definitely find a digital piano that is made for you. And you will enjoy the best playing experience. Read review